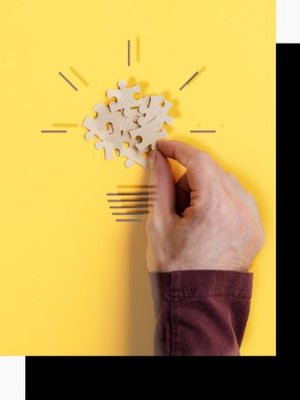 About Us
D-lifestyles Pvt. Ltd. is a sister concern company of Deva Jyoti Group (DJG) which was established in 1965 by Deba Jyoti Kansakar.
D-Lifestyles started its business in industrial and automotives and recently in the past 2 years, added a new division that is focused on FMCG and Healthcare. The new division is being led by our dynamic young CEO from the Kansakar family.
D-Lifestyles FMCG & Healthcare division has redefined the way people interact with brands and incorporate them into their lives. D-Lifestyles is the exclusive distributor of Me n Moms Pvt Ltd., which is a leading maternity and baby care provider in India, based in Mumbai.
Refined with more than half a century of combined experience, D-Lifestyles, with currently has 300+ direct employees. It boasts an annual turnover of $123 million and has a new business contribution of $50 million. DJG has earned a solid reputation for pioneering business strategies across industries that disrupt the conventional way of doing things to propel the nation onto the global platform of growth, opportunity, and prosperity.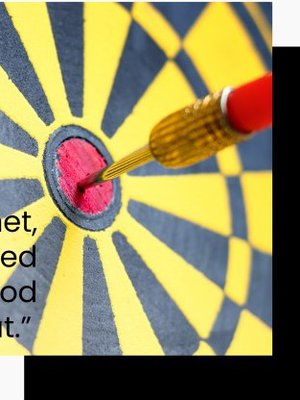 Mission
Our mission is to create change and contribute to building the nation by striving for leadership and excellence in whatever we do, and ensuring our activities cater to provide opportunities to the communities we serve.